*pm1시~7시 레슨가능하신 분들만 등록 가능합니다.
Espresso, Milk, Ice and Caramel Sauce
Espresso, vanilla-flavored syrup and milk
Rich Espresso With Milk and Foam
Espresso, bittersweet mocha sauce, milk and ice
*pm1시~7시 레슨가능하신 분들만 등록 가능합니다.
Espresso, White Chocolate, Milk, Ice and Cream
Espresso, ice, with smoked butterscotch
Espresso, Milk, Ice, and Gingerbread Flavor
Espresso, and Smoothed Layer of Foam
Coffeegato is something! I loved their menu and the taste of coffee they make. It was aromatic, good-looking and hot enough - just like I like. I also tried their desserts - cheesecake was awesome, and cupcakes were very attractive. Thank you!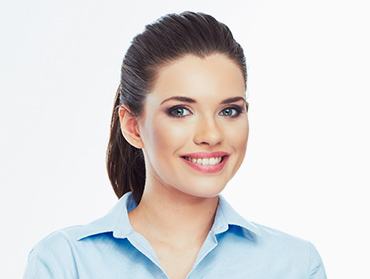 Wonderful coffeehouse with great menu and very delicious beverages! Perfect taste, great service and friendly ambiance - this is all Coffeegato. I will certainly recommend it to all my friends as this place is perfect to spend some time together.
I'm in love with Coffeegato for their tasty beverages and fresh desserts! I really enjoy fragrant coffee coupled with berry desserts. Those are great in Aromacafe! Amazing place where you can have a great time with your beloved ones.